Rediscovering the Man You Always Wanted to Be
The MANCAVE Conference provides vital information and an opportunity to Enrich & Empower men in several areas that are critical to success. We encourage Men (millennials to baby boomers) to engage on subject matters such as: mentoring, fatherhood, relationships, spiritual connectivity & family dynamics whiles Learning & Growing in Business, Crypto Currency, Entrepreneurship, Leadership, Wealth & Health, but most of all compete in card games & the Dominoes tournament.
THE WOMEN'S INFLECTION POINT & MANCAVE EXPERIENCE
in Oakland, CA on October 27 and 28, 2023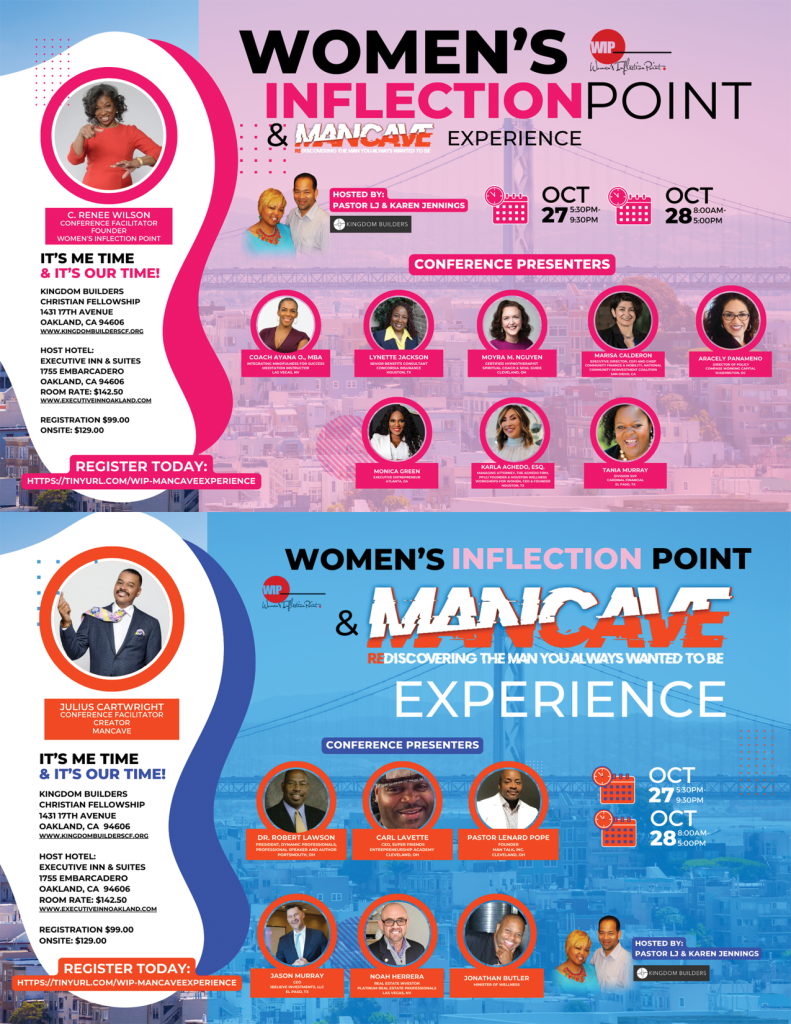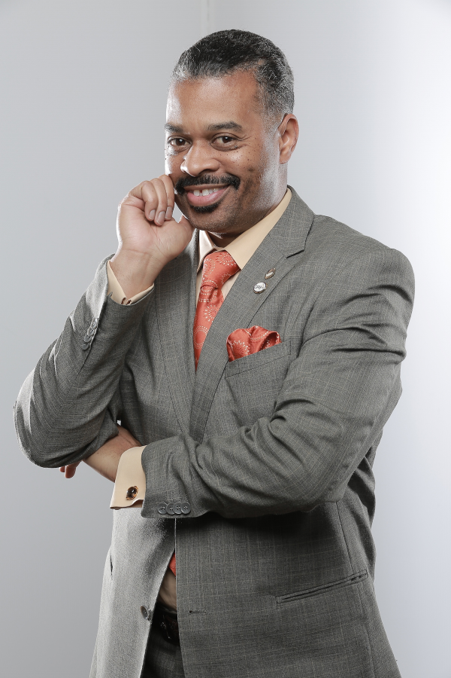 The ManCave Conference began as a separate track dedicated for men only inside the WIP (Women Inflection Point) Conference which focuses on women only in Houston, Texas 2018. This was the foundation that Julius Cartwright needed in order to attract more men, attending with their wife or individually, and empower them at the same time as the women.
Our mission is to provide empowerment and enriching information for men to excel in their spiritual growth, health and nutrition, finances, manhood, fatherhood, and relationships. To create a safe place to let your guard down and interact with other men in a healthy, trusting environment. To encourage, motivate and develop men into being better sons, husbands, businessmen, and educated through an inner-connection of networking with a private, all male session.
To be the chief pioneer and conductor for men to receive information to maximize their potential and beyond.
We are currently developing the "Master Mind Group" to launch in November 2021. We will focus on the following areas:
ManCave 2018 – Houston
ManCave 2019 – Las Vegas
ManCave 2021 – Houston
There is a strong need for men to come together collectively to communicate our core value. Ideologies, experiences, and a number of different challenges. Each year, we attract more members with hopes of gaining members of all ages. From some as young as 16, because it takes a village to raise a child, to others as seasoned male mentors in their 70's to help build each of these informative topics.
Workshops & Online Classes